How to get acces to our
VIP-MEMBER-SECTION ?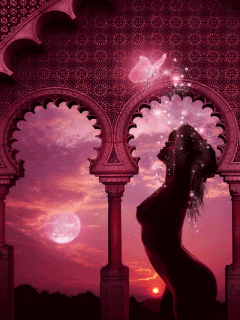 Imediatly after your first date, with one of our beautiful girls, we will send you the password to your handy! Also you can ask your girl, on the date, for the password!
If you did be our guest, at least 2 month ago, please feel free to cantact us: 0041-79-501 71 61
In the VIP-MEMBER-SECTION are houndres of hot pictures from all our girls and special informations for our guests!